(Sorry my computer doesnt want to post it correctly- ill try to fix it later)!
This is how it works: for each question look up the answer on Google image search. Choose your favorite picture from the first page only.
My age.
Favorite Color. PINK!
Fav Vacation. Kauai,HI
Where I live. Pasco, WA
My dream Vaca- Bora Bora, and Im staying here!
I just love this pic so I wanted to post it too!
Fav Food- Chicken Pillows! yummy
Fav Dessert. Better then sex cake
Fav Animal. Zebra
Past love- I loved playing with my little ponys
Who im named after- My mom just liked the name but she got the
spelling from the song Fur Elise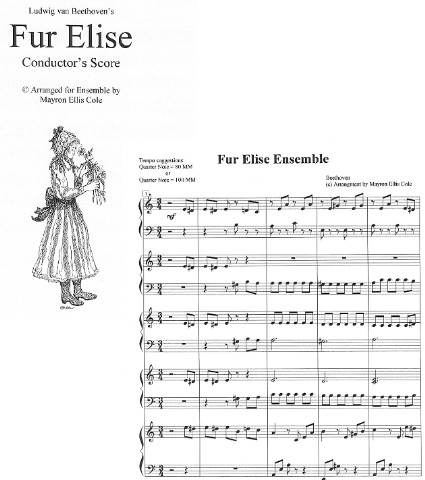 Bad Habit. Doodling
What im doing- Watching the Olympics!